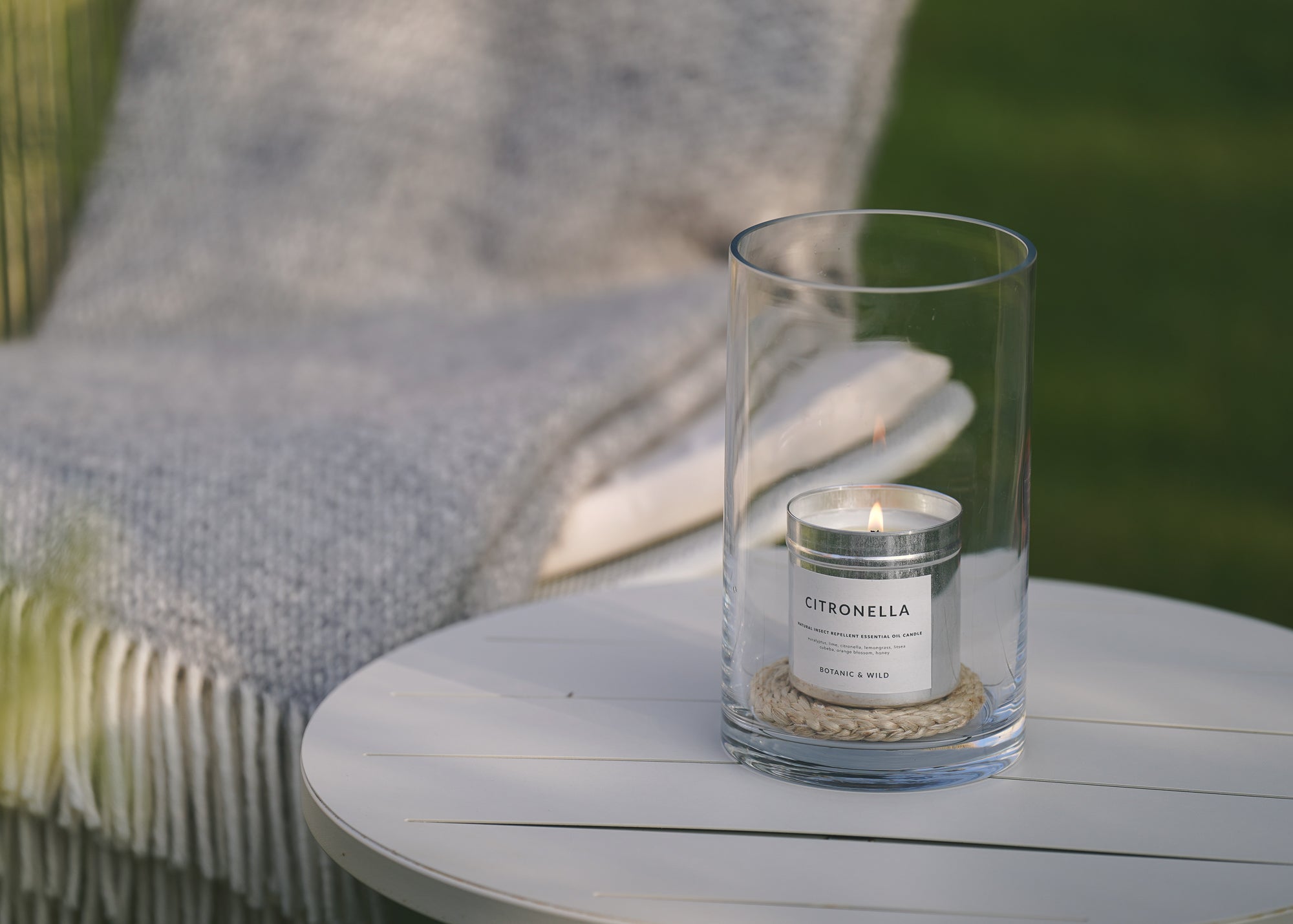 New Citronella Tin Candles: The Perfect Natural Outdoor Insect Repellent
Introducing Our All-Natural Essential Oil Citronella Tin Candles for the Spring/Summer Season.
As the weather warms up and we spend more time outdoors, we are excited to announce our latest product release - the Citronella Tin Candle. This all-natural candle is the perfect insect repellent for your outdoor relaxation, featuring a unique blend of essential oils and natural ingredients to keep those pesky bugs away.
Benefits of Natural Citronella 
If you're someone who loves spending time outdoors during the warmer months, you know how frustrating it can be to constantly swat away pesky insects. Fortunately, there's a natural solution that can help keep the bugs at bay: citronella. There are a number of benefits of using natural citronella to stop insects rather than synthetic products:
It's effective: Citronella is a well-known natural insect repellent and for good reason. It has been proven to be effective against a wide range of insects, including mosquitoes, flies, and even ticks.

It's non-toxic: Unlike chemical insect repellents, which can be harmful to humans and animals, citronella is a natural and non-toxic alternative. This makes it a great choice for families with children and pets.

It smells great: Citronella has a fresh, citrusy scent. In our new Tin Candles it creates a relaxing and insect-free outdoor environment.

It's eco-friendly: Since citronella is a natural substance, it is much more eco-friendly than chemical insect repellents. Using citronella helps reduce the amount of harmful chemicals that end up in the environment.

Mindfulness benefits: In addition to its insect-repelling properties, citronella has a number of other benefits including helping to relieve stress and anxiety and improving your mood.
Our New Tin Candles
Available in two sizes, our Citronella Tin Candles are perfect for all your outdoor activities. The large 250g size is perfect for use at home on patios and decks, while the small 100g size is perfect for taking with you on road trips, camping, or family BBQs.
The Citronella aroma is crafted with a blend of Citronella, Lemongrass, Litsea Cubeba, Pine, and Eucalyptus Essential Oils to create a beautiful refreshing Citrus and Fresh aroma that not only repels insects but also creates a calming ambiance for all your outdoor activities.
Notes:
Top: Eucalyptus, Lime, Citronella
Heart: Lemongrass, Litsea Cubeba
Base: Orange Blossom, Honey
Made using only the finest natural ingredients: 
Natural essential oils
Natural soy wax
Cotton wick
Recyclable aluminium tin
Why We Love It:
Our natural Citronella Tin Candles are perfect for anyone who loves the outdoors but wants to stop insects ruining their experience. Using all natural ingredients  you can feel good knowing that you're using a natural and effective solution that is safe for you and the environment. Our candles are also packaged in a recyclable aluminium tin to reduce waste and promote sustainability.
So, whether you're entertaining at home on the patio or simply enjoying alfresco dining during the Spring and Summer months, our all-natural insect-repelling Citronella Tin Candle will create a peaceful atmosphere while keeping pesky bugs at bay.
Order yours today and experience the benefits of a wonderful aroma and a natural insect repellent.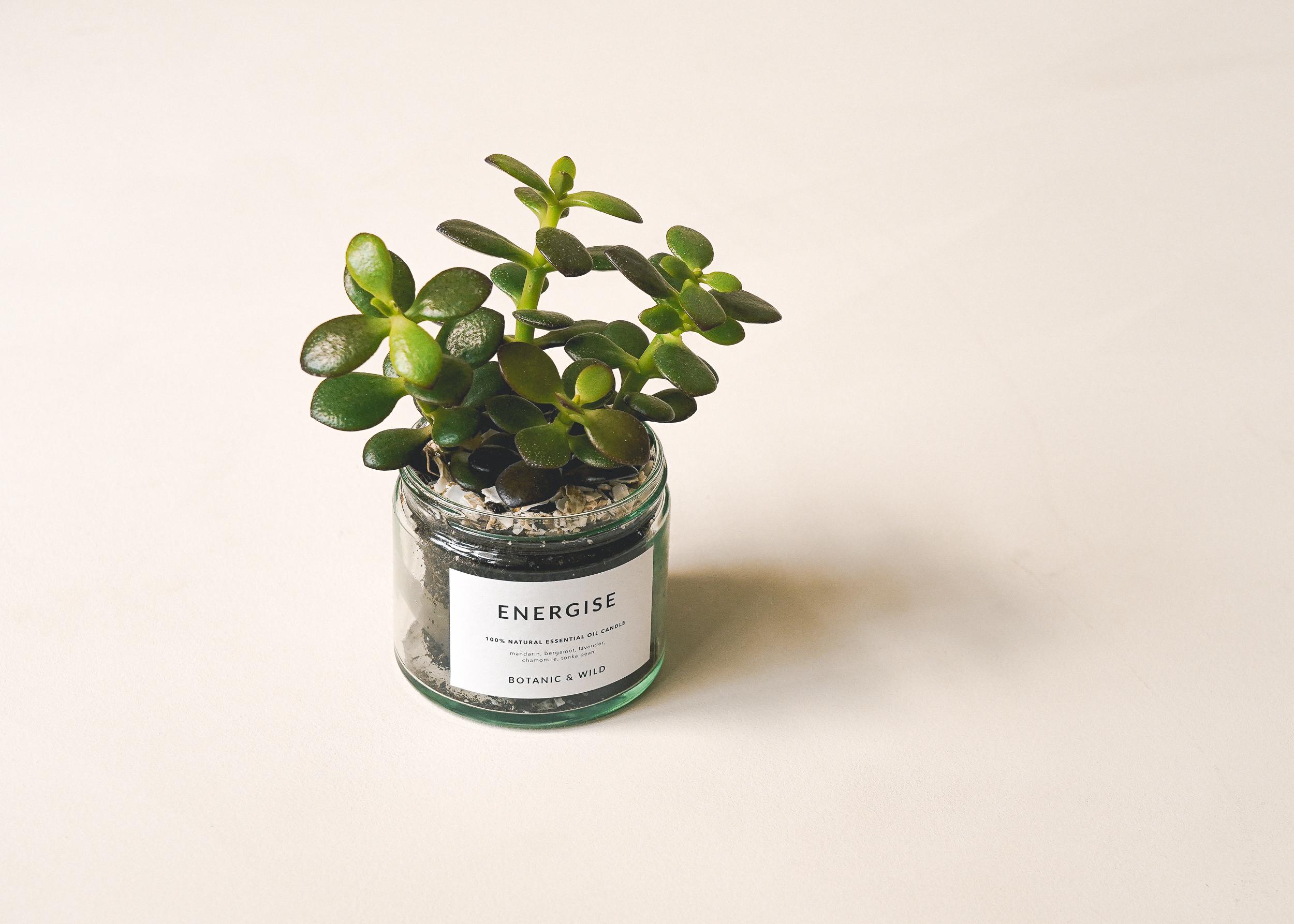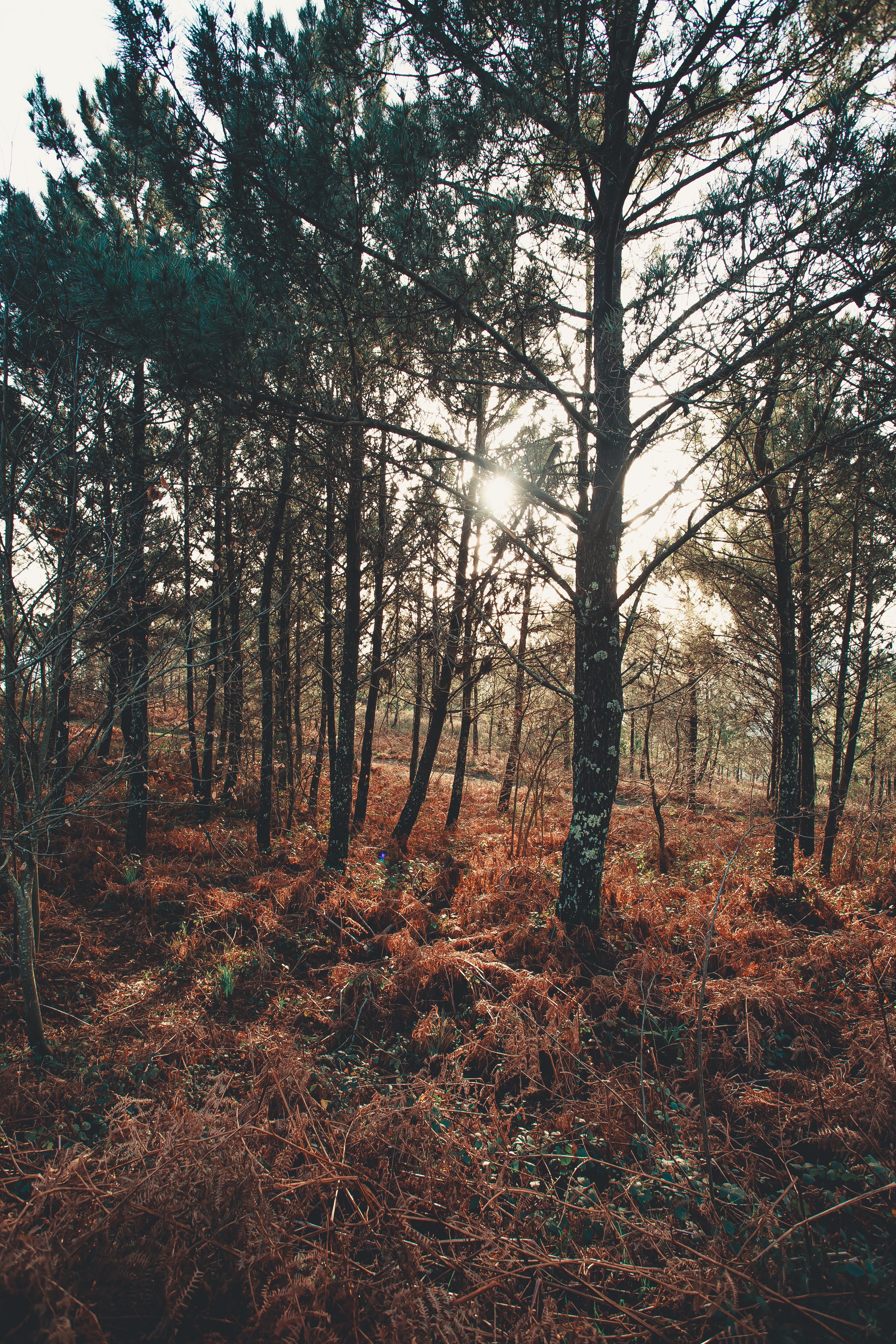 Embracing the Cosy Comforts of Autumn 🍂
As September arrives, we invite you to explore the enchanting transition from summer to autumn. Dive into the world of cosy indoor living, illuminated by the warm glow of candles. Discover the frag...
Read more