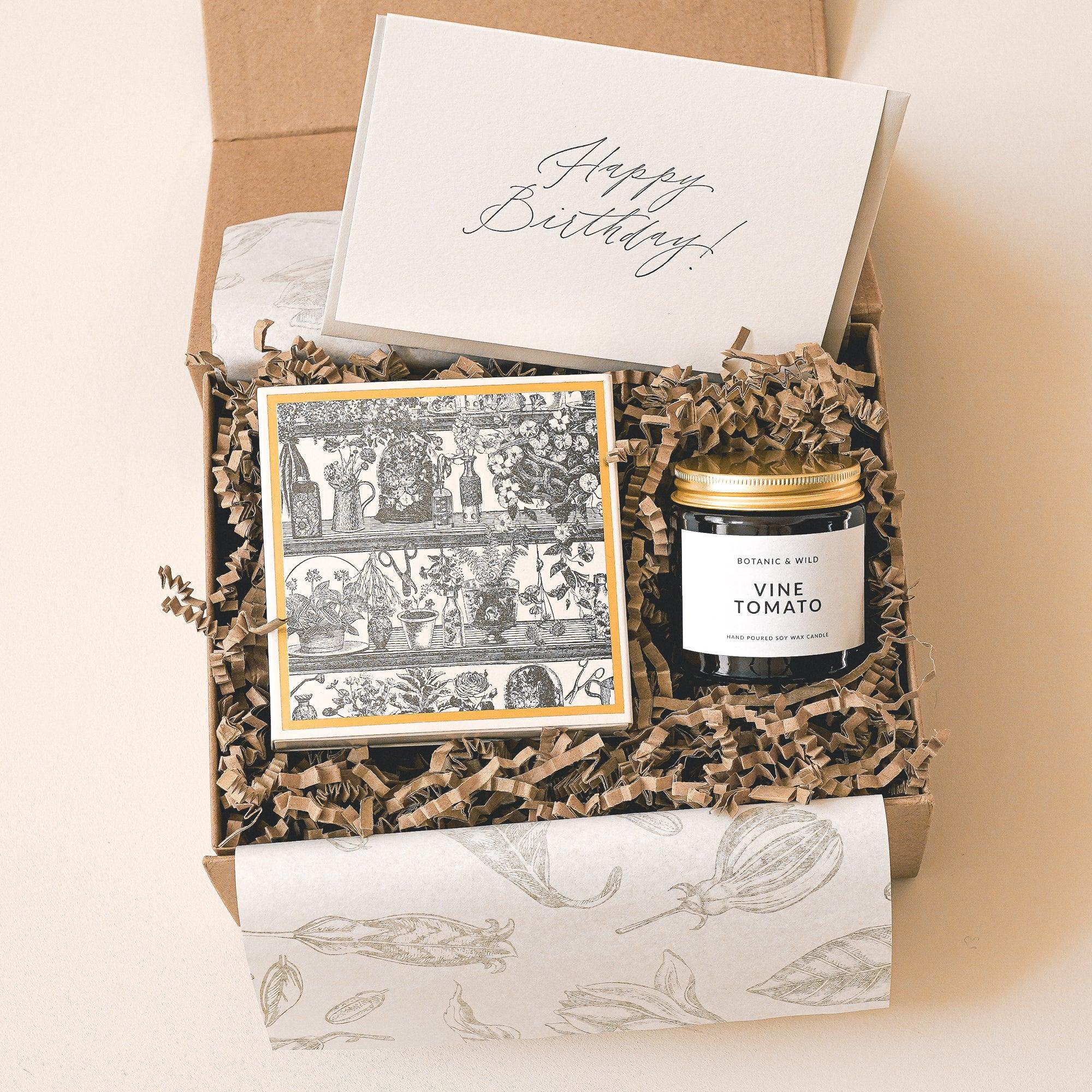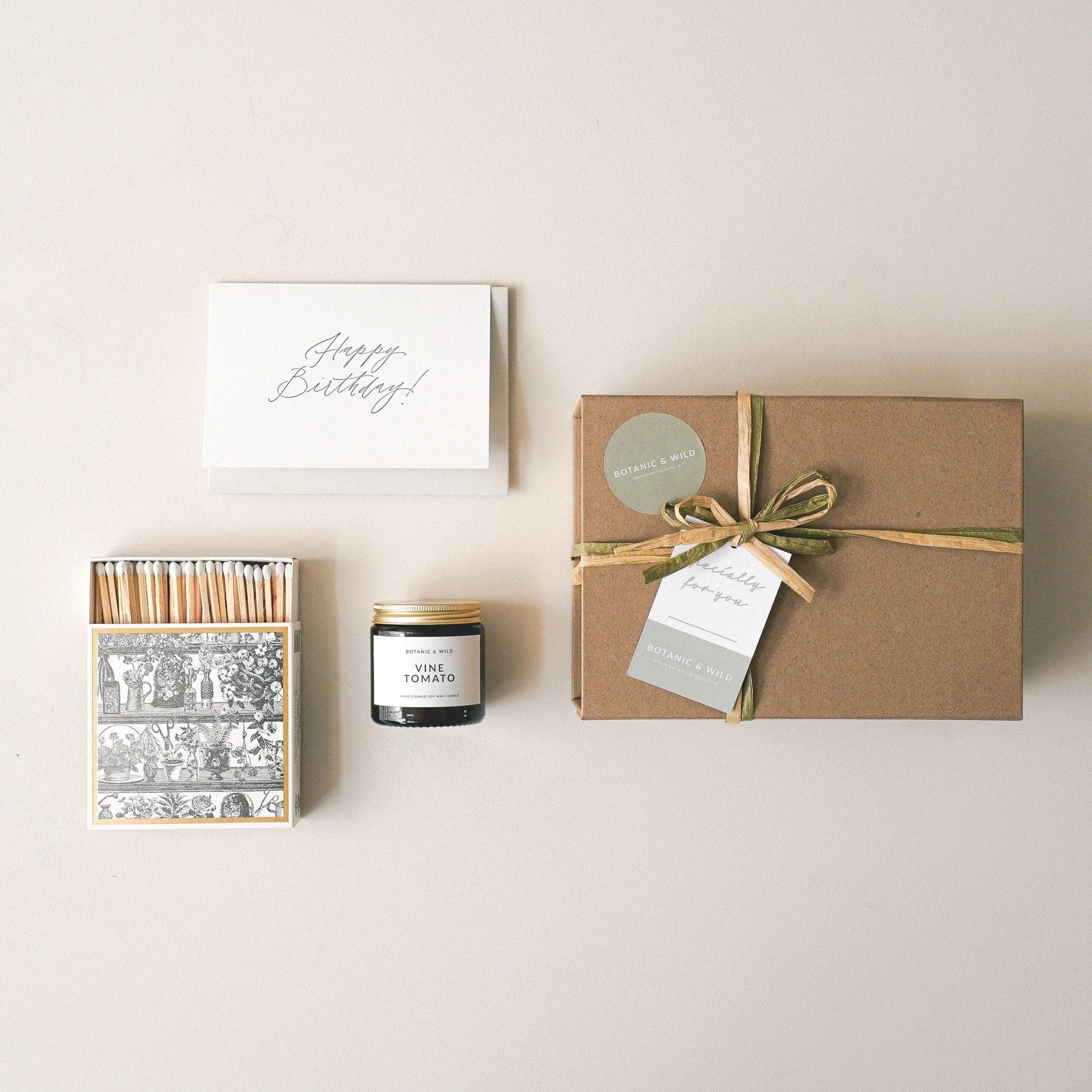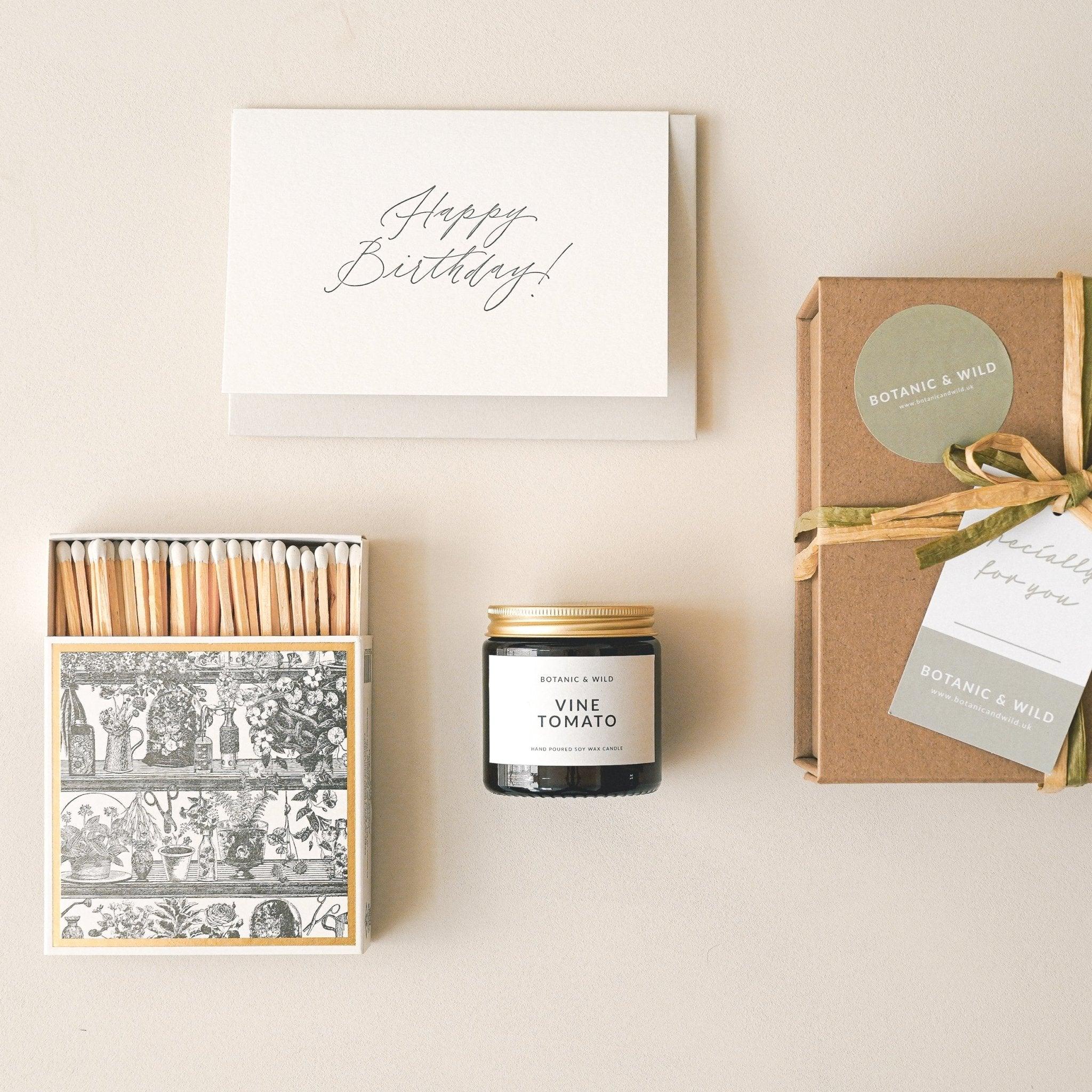 AMBER CANDLE & MATCHES Gift Set
Sale price

£22.95
Regular price
(/)
---
Don't miss it, only 1 left
Don't miss it, only 1 left
Don't miss it, only 1 left
Don't miss it, only 1 left
Don't miss it, only 1 left
Don't miss it, only 1 left
Don't miss it, only 1 left
Don't miss it, only 1 left
Don't miss it, only 1 left
Don't miss it, only 1 left
Don't miss it, only 1 left
Don't miss it, only 1 left
Don't miss it, only 1 left
Don't miss it, only 1 left
Don't miss it, only 1 left
Don't miss it, only 1 left
Don't miss it, only 1 left
Don't miss it, only 1 left
Don't miss it, only 1 left
Don't miss it, only 1 left
Don't miss it, only 1 left
Don't miss it, only 1 left
Don't miss it, only 1 left
Don't miss it, only 1 left
Don't miss it, only 1 left
Don't miss it, only 1 left
Don't miss it, only 1 left
Don't miss it, only 1 left
Don't miss it, only 1 left
Don't miss it, only 1 left
Don't miss it, only 1 left
Don't miss it, only 1 left
Don't miss it, only 1 left
Don't miss it, only 1 left
Don't miss it, only 1 left
Don't miss it, only 1 left
Don't miss it, only 1 left
Don't miss it, only 1 left
Don't miss it, only 1 left
Don't miss it, only 1 left
Don't miss it, only 1 left
Don't miss it, only 1 left
Don't miss it, only 1 left
Don't miss it, only 1 left
Don't miss it, only 1 left
Don't miss it, only 1 left
Don't miss it, only 1 left
Don't miss it, only 1 left
Don't miss it, only 1 left
Don't miss it, only 1 left
Don't miss it, only 1 left
Don't miss it, only 1 left
Don't miss it, only 1 left
Don't miss it, only 1 left
Don't miss it, only 1 left
Don't miss it, only 1 left
Don't miss it, only 1 left
Don't miss it, only 1 left
Don't miss it, only 1 left
Don't miss it, only 1 left
Don't miss it, only 1 left
Don't miss it, only 1 left
Don't miss it, only 1 left
Don't miss it, only 1 left
Don't miss it, only 1 left
Don't miss it, only 1 left
Don't miss it, only 1 left
Don't miss it, only 1 left
Don't miss it, only 1 left
Don't miss it, only 1 left
Don't miss it, only 1 left
Don't miss it, only 1 left
Sold out
Sold out
Sold out
Sold out
Sold out
Sold out
Sold out
Sold out
Sold out
Sold out
Sold out
Sold out
Don't miss it, only 1 left
Don't miss it, only 1 left
Don't miss it, only 1 left
Don't miss it, only 1 left
Don't miss it, only 1 left
Don't miss it, only 1 left
Don't miss it, only 1 left
Don't miss it, only 1 left
Don't miss it, only 1 left
Don't miss it, only 1 left
Don't miss it, only 1 left
Don't miss it, only 1 left
Amber Candle & Matches Gift Set
Elevate your gifting with our Amber Candle & Matches Gift Box. This beautifully curated set includes an Amber candle to fill your home with one of our beautiful and inviting fragrances, Luxury Printed Matches and optional Greetings Card. 
The set comes elegantly packaged in a gift box and is complete with a gift tag for a personalised touch. Perfect for any occasion, surprise your loved ones with this thoughtful and stylish gift set.
If you're sending the Gift Set direct to your recipient and you'd like us to write your Greeting Card for you, just pop your message in the notes box at checkout. Otherwise we'll leave it blank for you to add your own message.
GIFT SET CONTAINS
120g Amber Candle.
Optional Letterpress Handmade Greeting Card.
Gift box and gift tag.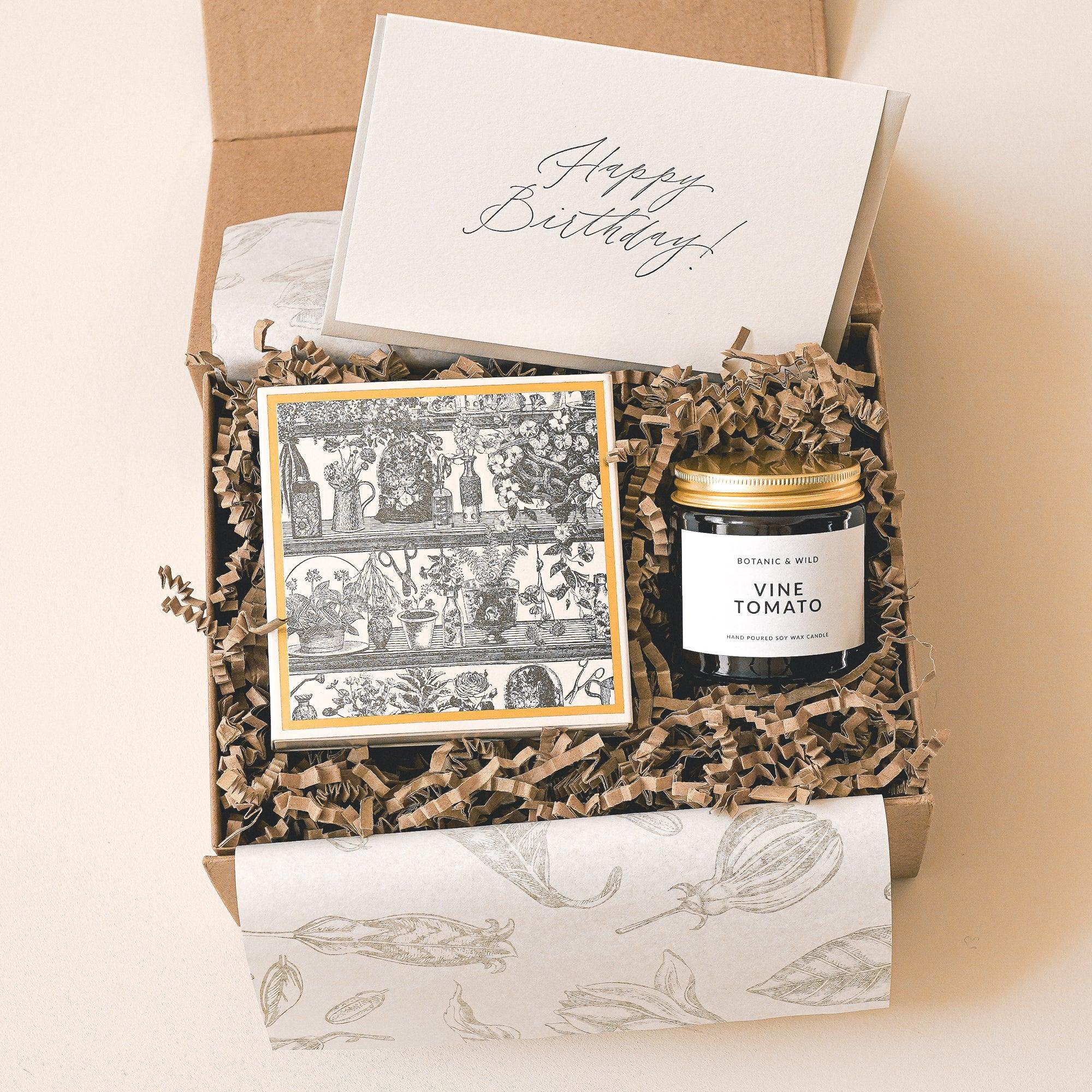 AMBER CANDLE & MATCHES Gift Set
Sale price

£22.95
Regular price
Choose options