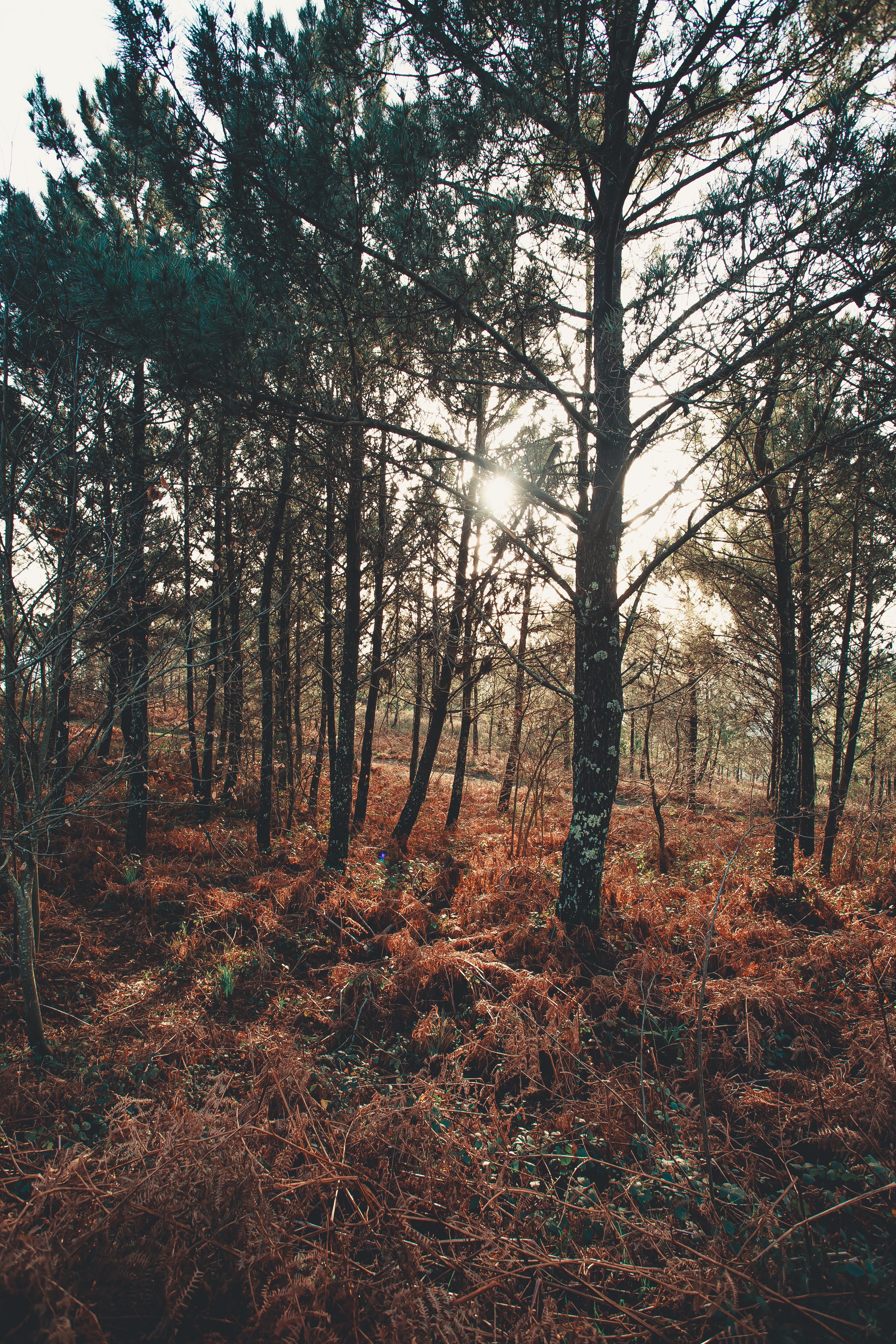 Embracing the Cosy Comforts of Autumn 🍂
As the leaves begin to change and the days grow shorter, there's an undeniable shift in the air – September has arrived. It's a month that brings a unique blend of nostalgia and anticipation, marking the transition from the carefree days of summer to the cosy comforts of autumn. In our recent email update to our subscribers, "And just like that, it's September 🍂," we touched upon the changing seasons, darker nights, and the magic of candle season, inviting you to savor the joys of indoor cosiness. In this Journal Update, we dive a bit deeper into the beauty of embracing these comforts.
Darker Nights, Warmer Lights 💫
One of the most enchanting aspects of September that we love is the subtle shift in lighting. As the sun sets a little earlier each day, we find solace in the warm, inviting glow of candles. Whether you're nestled on your favourite armchair with a book, sharing stories of your day with loved ones, or simply enjoying a moment of reflection, the soft, flickering candlelight creates an ambiance that is nothing short of magical.
The Fragrance of Memories 🕯️
As the days get shorter and the nights grow darker, we can't help but embrace the cosy vibes of September. It's that time of year when we look forward to indoor snugness and what better way to set the mood than with our brand-new candle scents: "Morning Mist" and "Pumpkin Patch."
"Morning Mist" captures the essence of autumn. Picture this: an incredibly fresh autumn morning, mist hanging in the air, where the world is still asleep and you're surrounded by the serene beauty of nature. That's the magic our Morning Mist candle captures. Its earthy, clean aroma whisks you away to a calming morning walk, surrounded by nature and the changing leaves. It's the perfect scent to start your day and a fragrance that envokes feelings of tranquility and renewal.
In contrast, "Pumpkin Patch" celebrates the heartiness of autumn and the essence of a pumpkin patch adventure. Crunchy orange leaves underfoot, ripe wild pumpkins waiting to be picked with its sweet pumpkin, cinnamon, and nutmeg notes it is like a cosy hug for your senses. It makes a wonderful warming fragrance and is perfect for cosying up by the fire on a autumn evening.
Creating Your Sanctuary 🏡
September invites us to transform our homes into sanctuaries of comfort. It's the time to bring out those extra blankets, fluff up the pillows and perhaps even add a touch of seasonal decor. Creating a cosy indoor space not only keeps you warm but also nurtures your well-being. It's a place where you can unwind, find inspiration, and connect with loved ones.
The Joy of Giving 🎁
In our email, we introduced the "Autumn Gift Bundle," a thoughtful way to share the magic of these scents with someone you care about. Gifting a candle is like sharing a piece of cosiness and warmth, a reminder that you're thinking of them. It's a simple yet profound gesture that can brighten anyone's day. Don't forget to add one of our Greetings Cards for a personal note to your gift.
So, as September unfolds its tapestry of colours and comforts, take a moment to relish the changing seasons. Light a candle, wrap yourself in a cosy blanket, and savor the small joys of spending more time indoors. Let the fragrances of "Morning Mist" and "Pumpkin Patch" transport you to moments of serenity and warmth.
Here's to the beauty of September – a time for introspection, connection, and the embrace of all things cosy. 🍂✨
If you want to be the first to hear about our latest updates, product releases and more why not sign up to our emails at the bottom of this page. New customers get 10% off their first order!