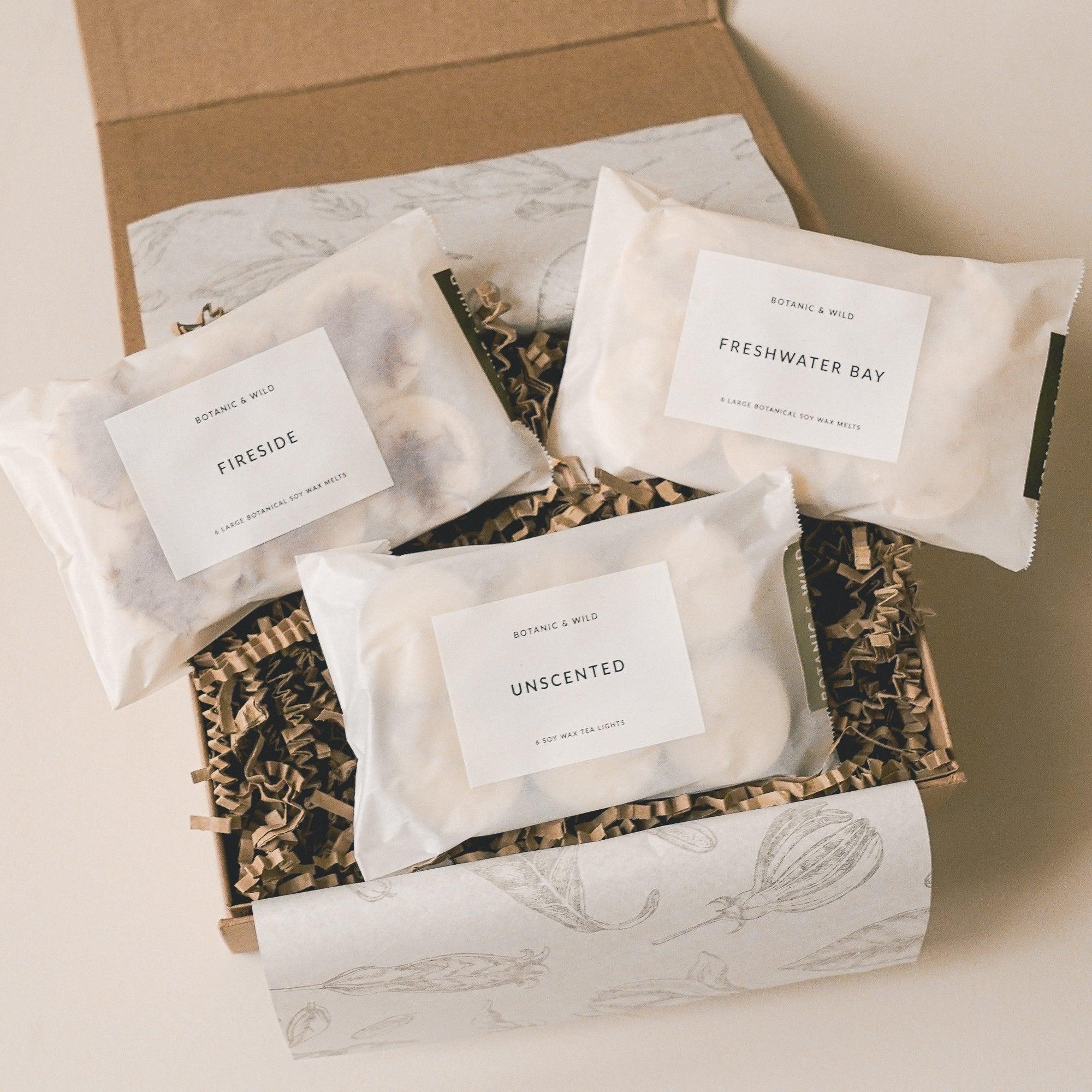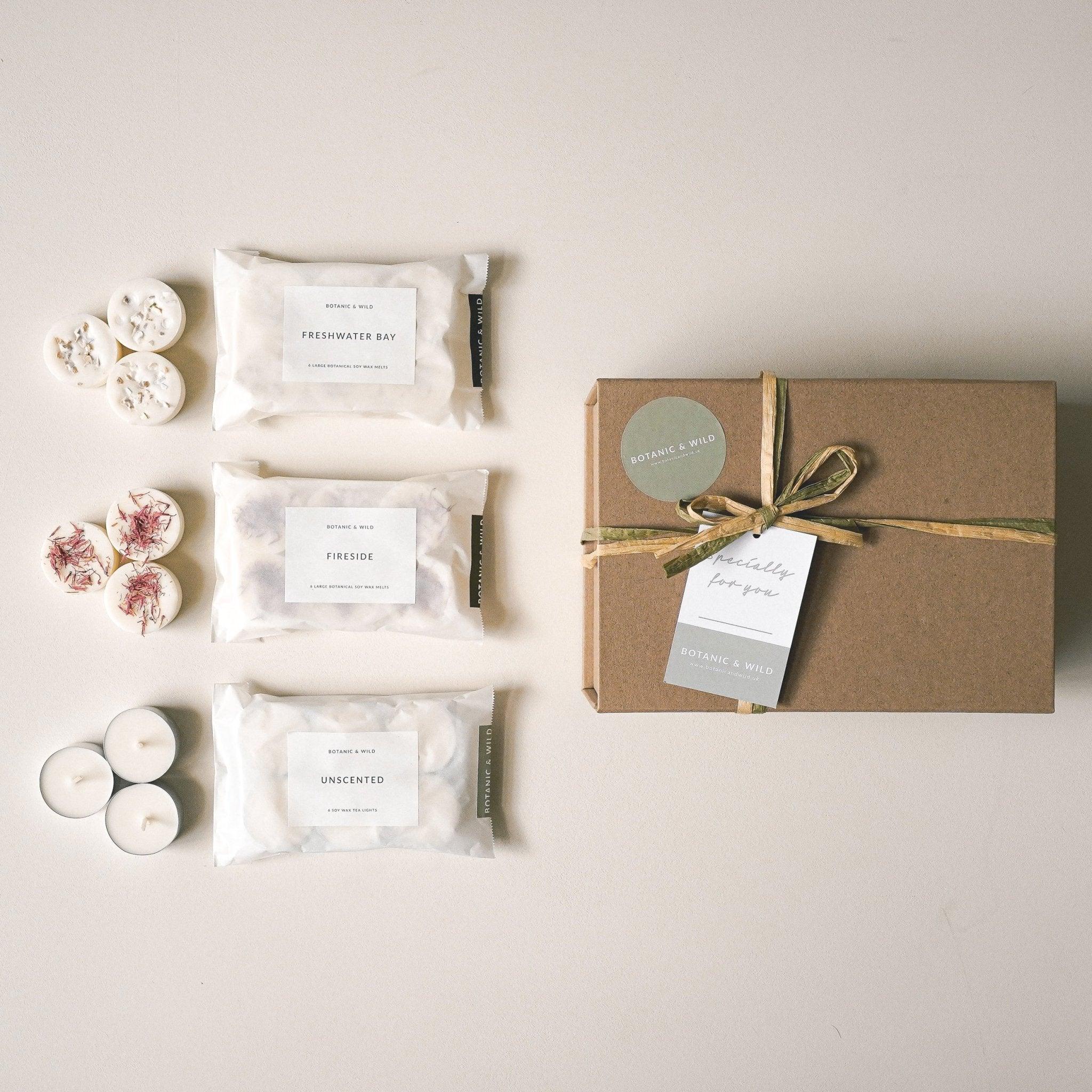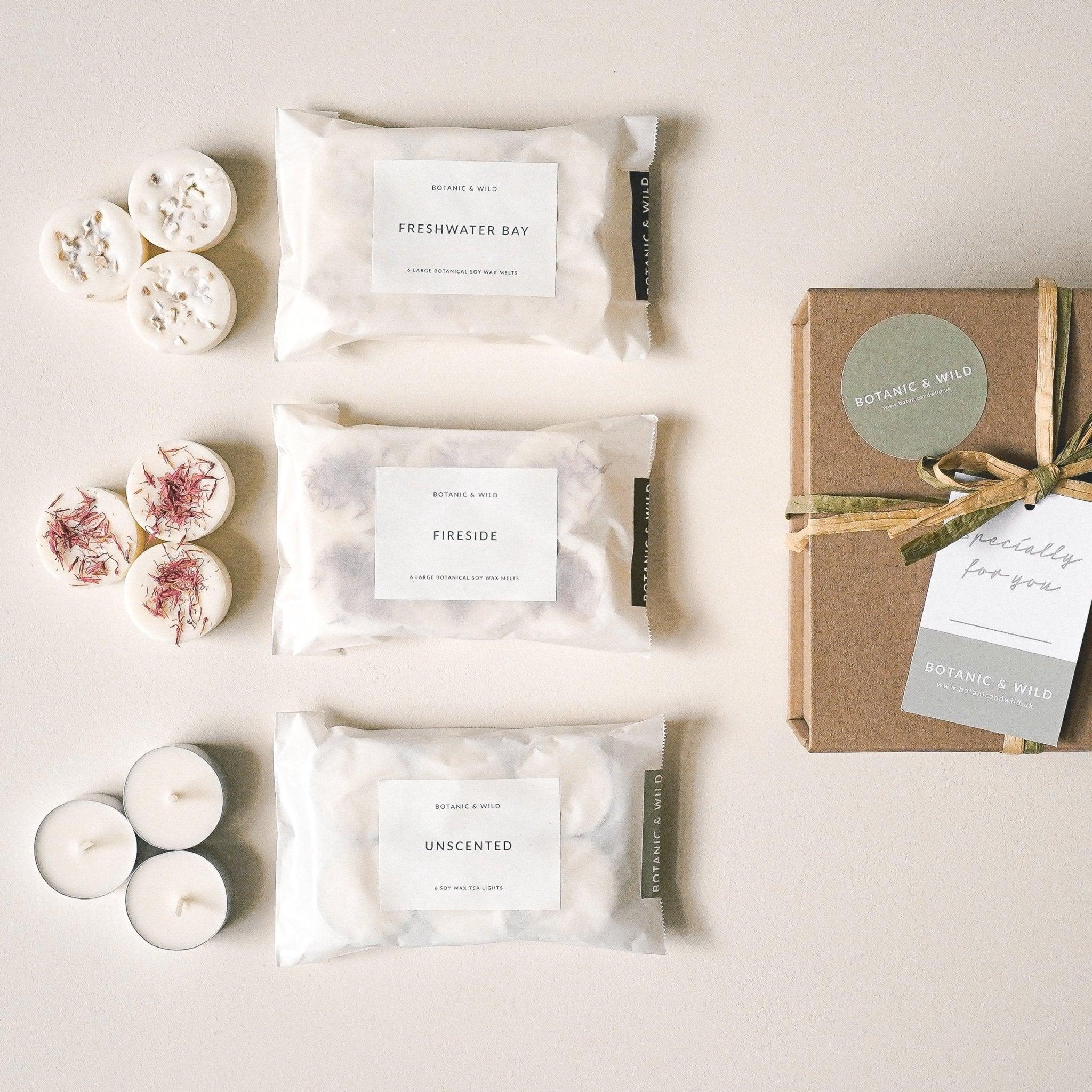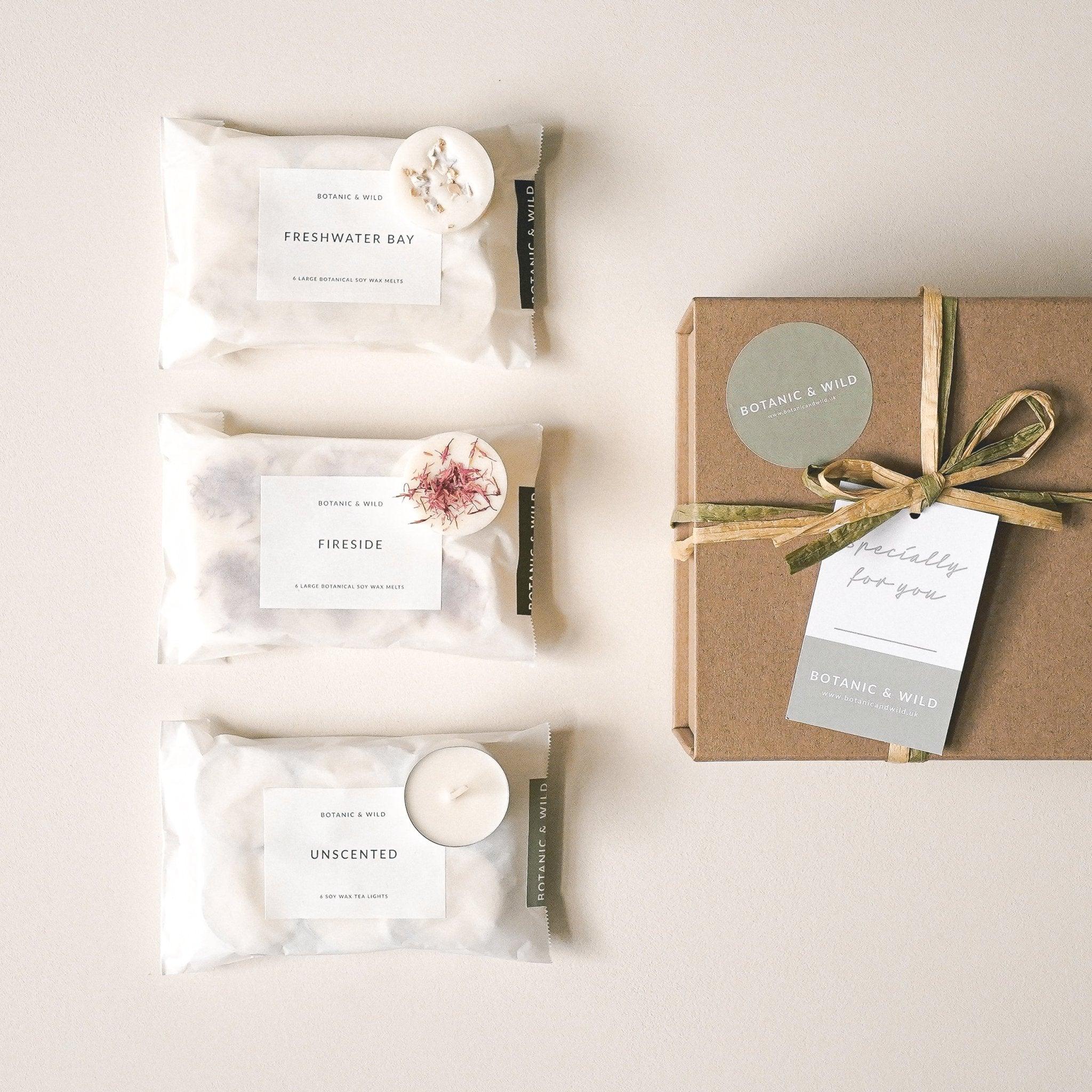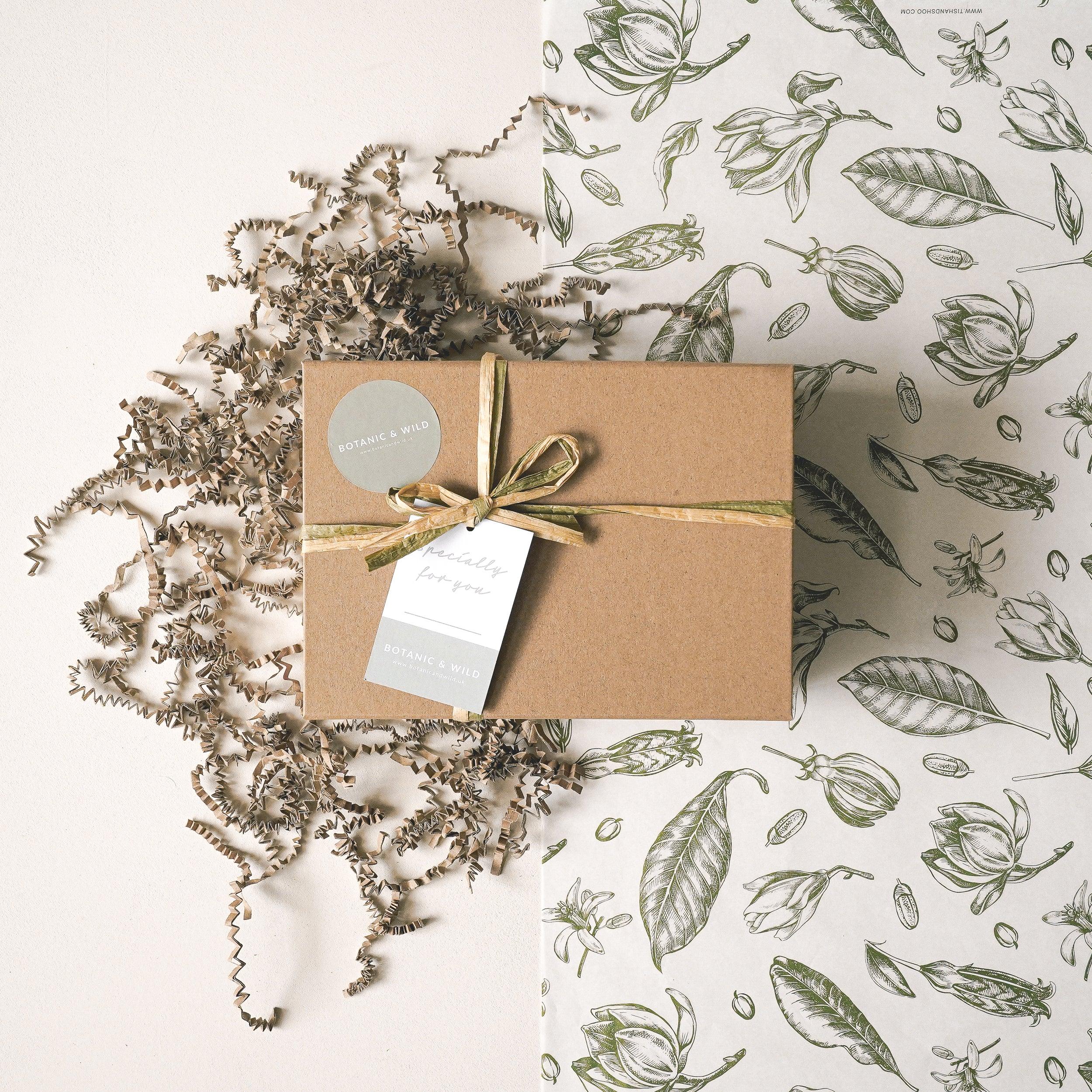 WAX MELT & TEA LIGHTS Gift Set
Sale price

£28.95
Regular price
(/)
---
Don't miss it, only 2 left
Sold out
Don't miss it, only 2 left
Don't miss it, only 2 left
Don't miss it, only 2 left
Don't miss it, only 2 left
Don't miss it, only 2 left
Don't miss it, only 2 left
Sold out
Sold out
Sold out
Sold out
Sold out
Sold out
Sold out
Sold out
Don't miss it, only 2 left
Sold out
Don't miss it, only 2 left
Don't miss it, only 2 left
Don't miss it, only 2 left
Don't miss it, only 2 left
Don't miss it, only 2 left
Don't miss it, only 2 left
Don't miss it, only 2 left
Sold out
Don't miss it, only 2 left
Don't miss it, only 2 left
Don't miss it, only 2 left
Don't miss it, only 2 left
Don't miss it, only 2 left
Don't miss it, only 2 left
Don't miss it, only 2 left
Sold out
Don't miss it, only 2 left
Don't miss it, only 2 left
Don't miss it, only 2 left
Don't miss it, only 2 left
Don't miss it, only 2 left
Don't miss it, only 2 left
Don't miss it, only 2 left
Sold out
Don't miss it, only 2 left
Don't miss it, only 2 left
Don't miss it, only 2 left
Don't miss it, only 2 left
Don't miss it, only 2 left
Don't miss it, only 2 left
Don't miss it, only 2 left
Sold out
Don't miss it, only 2 left
Don't miss it, only 2 left
Don't miss it, only 2 left
Don't miss it, only 2 left
Don't miss it, only 2 left
Don't miss it, only 2 left
Don't miss it, only 2 left
Sold out
Don't miss it, only 2 left
Don't miss it, only 2 left
Don't miss it, only 2 left
Sold out
Don't miss it, only 2 left
Don't miss it, only 2 left
WAX MELTS & TEA LIGHTS GIFT SET
Elevate your gifting with our Wax Melts and Tea Light Gift Box. This beautifully curated set includes 2 packs of our Botanical Wax Melts in your choice of scent to fill your home with two of our beautiful and inviting fragrances and a pack of 6 unscented Tea Lights to use in your wax burner. 
The set comes elegantly packaged in a gift box and is complete with a gift tag for a personalised touch. Perfect for any occasion, surprise your loved ones with this thoughtful and stylish gift set.
GIFT SET CONTAINS
x2 Botanical Wax Melts in a choice of your scent.
Gift box and gift tag.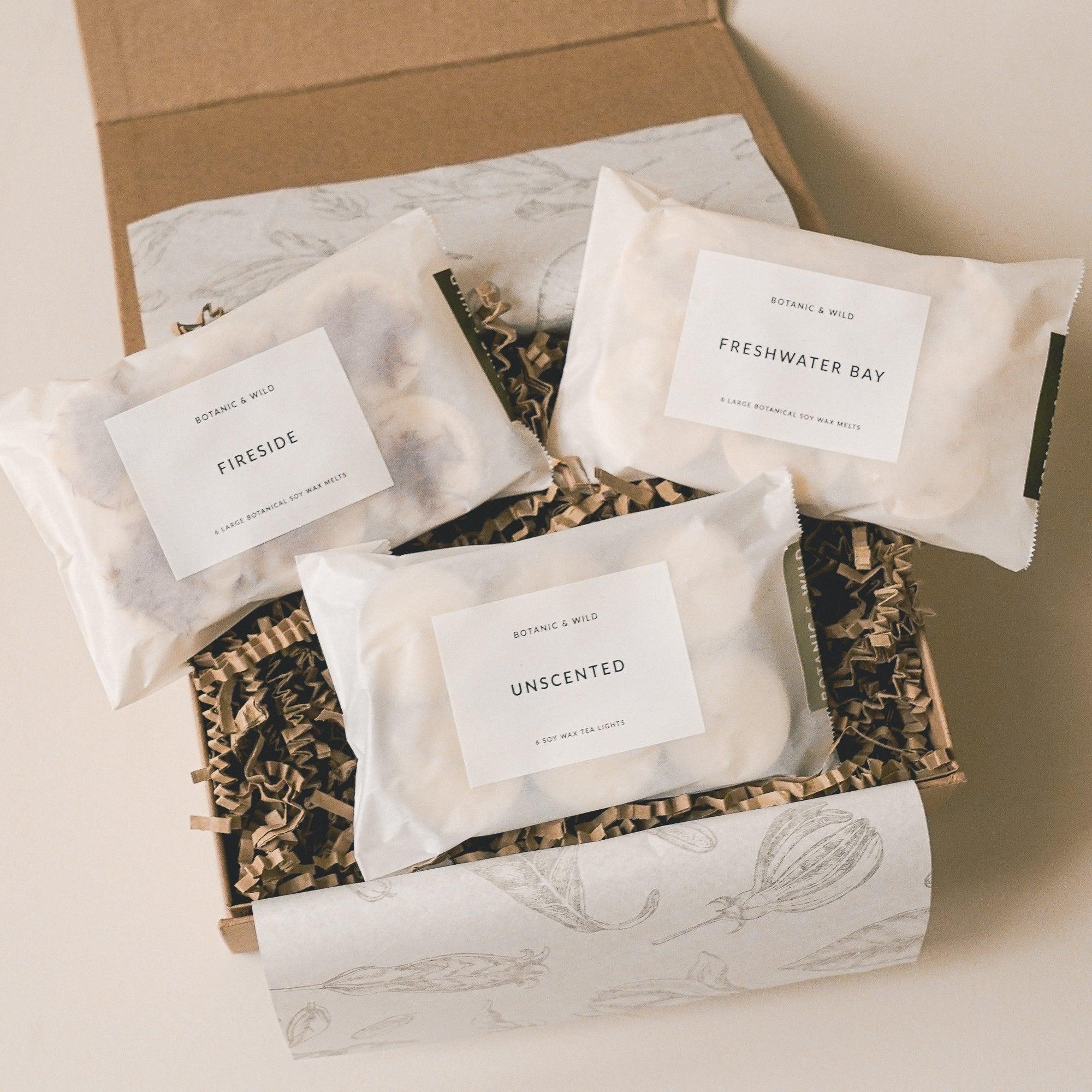 WAX MELT & TEA LIGHTS Gift Set
Sale price

£28.95
Regular price
Choose options