Sustainable Packaging: Protecting Your Orders While Protecting the Planet
As a primarily online company, we understand the impact packaging can have on the environment. That's why we take our commitment to sustainability seriously and focus solely on sustainable packaging solutions. All the packaging we use to send out your orders has been chosen to be functional and protect your orders while being as sustainable as possible.
We know that every little bit helps and we want to ensure that we're doing our part to make a positive impact on the planet. Here's a closer look at the sustainable packaging options we use:
Cardboard boxes: We use boxes made from 60-90% recycled material that are FSC-certified, meaning the materials are from sustainable sources. When you're done with your order, you can recycle the cardboard with your home recycling.
Loose fill chips/peanuts: Our loose fill chips and peanuts are made from maize-based starch, a 100% biodegradable and renewable resource. Just pour running water over them to watch them dissolve!
Gift box fill: Our shredded brown kraft paper is reusable, biodegradable, FSC and PEFC certified. It's perfect for adding a little extra protection to your order while keeping sustainability in mind.
Gift box ribbon: Our paper ribbon is 100% biodegradable, recyclable, or reusable. It adds a touch of elegance to any gift while being kind to the environment.
Luxury tissue paper: Our acid-free tissue paper is not only luxurious but also great for composting as it will absorb any nasty odors from your pile.
Tape: We use paper kraft tape, which is the most environmentally friendly tape available, avoiding the use of plastic. It is 100% recyclable, acid-free, and vegan-friendly.
At Botanic & Wild, we are committed to our responsibility towards the environment but recognise that it is an ongoing effort and we are continuously looking for ways to improve our practices. Whilst packaging is only one part of the overall process we believe that small changes can make a big difference. 
By choosing Botanic & Wild, you can be confident that your orders are being shipped in the most sustainable packaging possible. Together with our commitment to Plant a Tree with every order placed on our website (however big or small the order), we're taking active steps to reduce our environmental impact and make changes towards a better future. By ordering from us, you have contributed to that future too and we thank you for being part of that.
We hope that our commitment to sustainability will inspire others to do the same.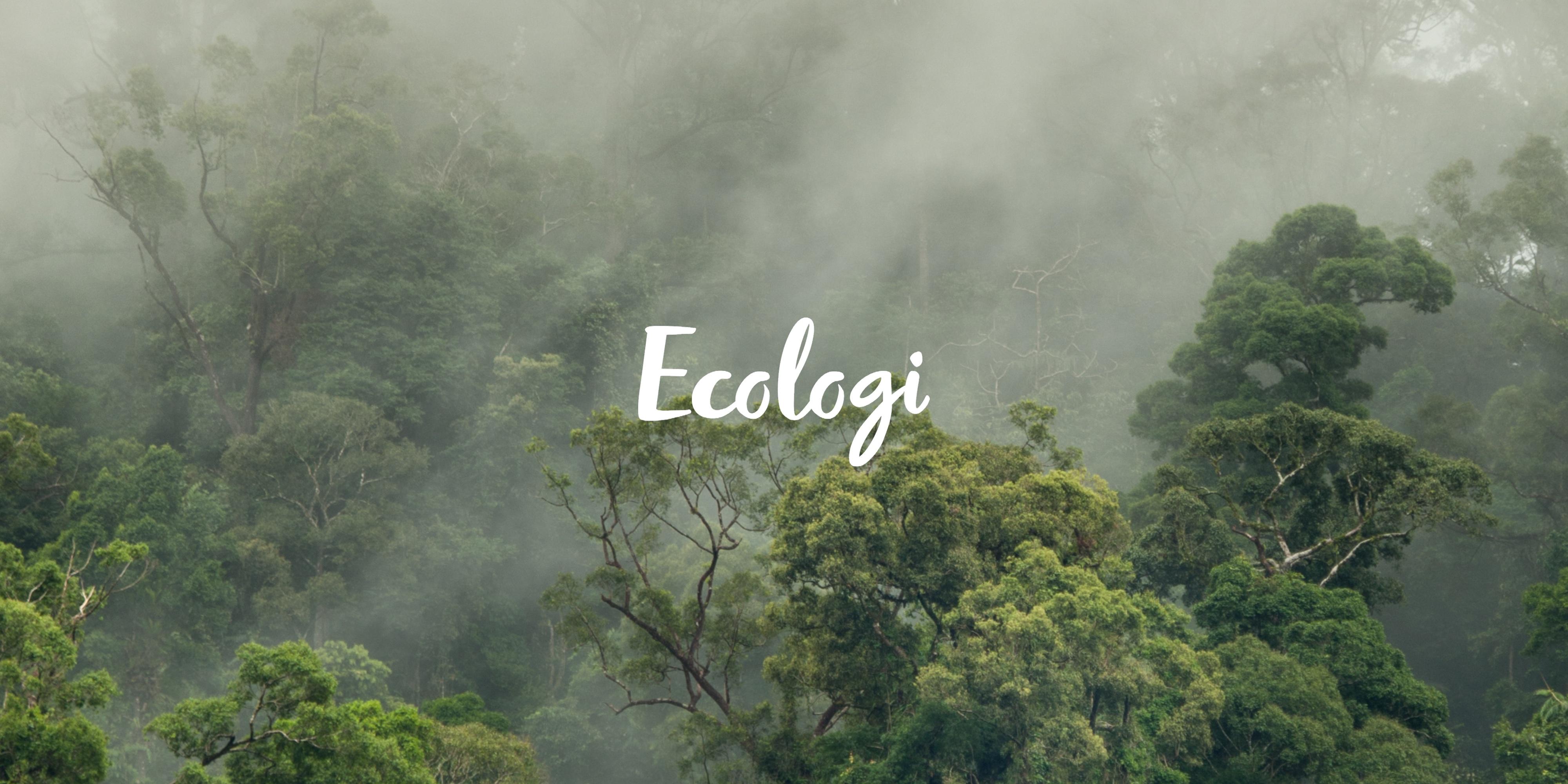 We Plant a Tree With Every Order
Discover the environmental and social benefits of planting trees. Botanic & Wild is committed to preserving the planet and has partnered with Ecologi to plant a tree for every order placed on o...
Read more