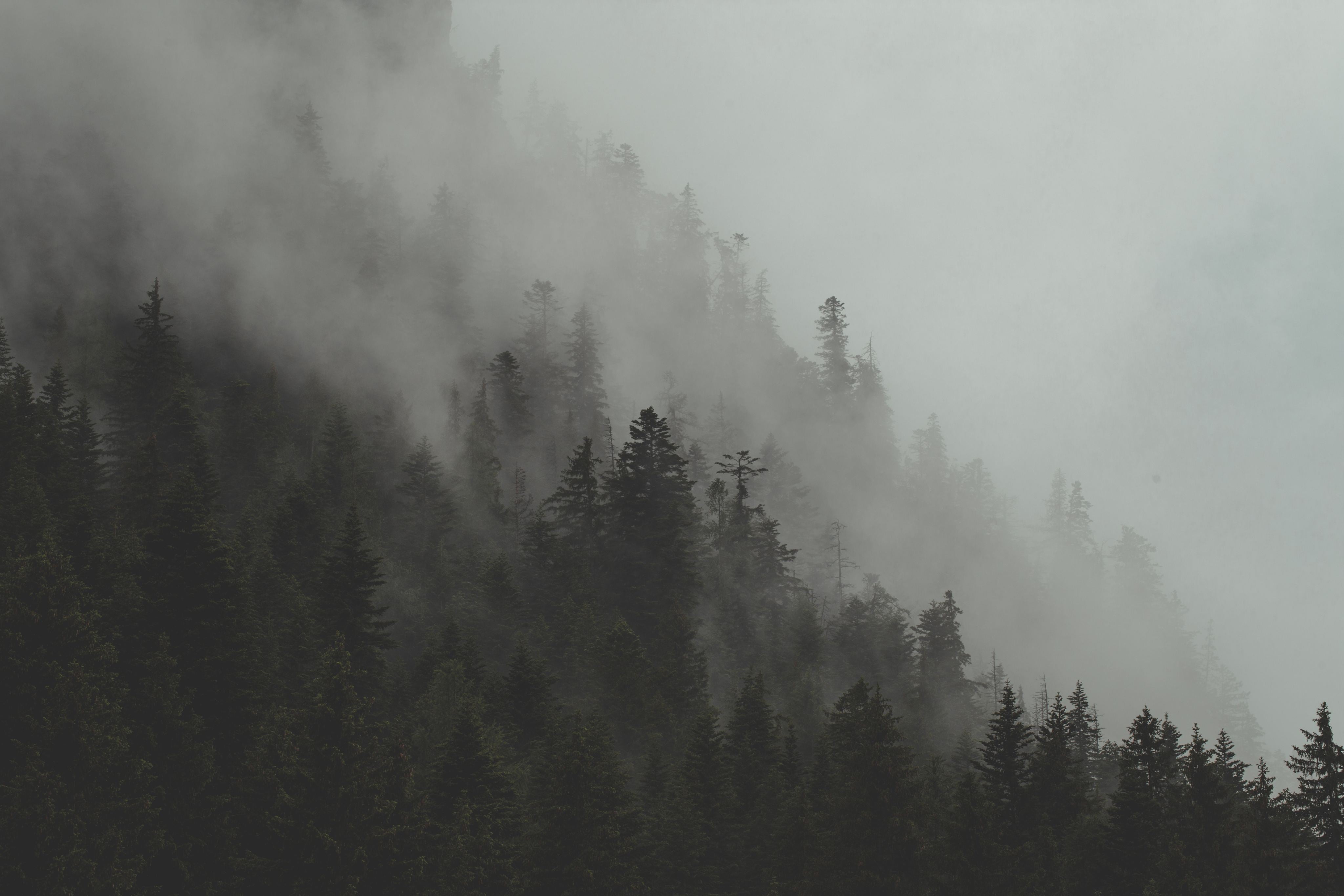 Black Friday? Choose Green: Our Green Friday Commitment
At Botanic & Wild, we're taking a different stance to the big corporations. In a world often dominated by the frenzy of Black Friday deals and a culture of over consumption, instead of contributing to the noise, we're introducing Green Friday – our commitment to sustainability, mindfulness and positive impact on our planet.
Why Green Friday?
In place of offering Black Friday discounts, we've chosen to invest in a greener future. From Friday 24 November 2023 until 27 November 2023, we pledge to plant 10 trees for every order placed on our website. This initiative, in partnership with Ecologi, aligns with our core values of environmental responsibility and conscious consumerism.
We focus on intentional, mindful living and wellbeing through our small batch home fragrances, beautiful home living pieces and meaningful gifts. We want to promote conscious consumerism that aligns with our values and product inspirations that come from the serene beauty of nature, traditional botanical gardens and the untamed wilderness.
We couldn't exist without nature and that is why we feel it is important to do our bit in contributing to its protection. Ecologi is a platform that enables individuals and businesses to take climate action by offsetting their carbon footprint through tree planting and supporting carbon reduction projects. They work with trusted partners to plant trees and fund initiatives that aim to reduce carbon emissions and address climate change. The platform provides a transparent way for users to track their carbon offsetting and see the positive impact of their contributions through project updates and metrics.
The Benefits of Planting Trees
Climate Regulation:
Forests act as Earth's lungs, absorbing carbon dioxide and releasing oxygen. By planting trees, we contribute to the fight against climate change, locking in carbon and reducing greenhouse gas emissions.
Biodiversity Conservation:
Forests are home to a myriad of plant and animal species. Reforestation helps protect biodiversity, preserving the delicate balance of ecosystems that sustain life on our planet.
Combatting Deforestation:
Deforestation contributes to 15% of global carbon emissions. Reforestation is a powerful antidote, reversing the impact and fostering sustainable practices.
Environmental Cooling:
Forests play a crucial role in cooling the Earth's surface, reducing the heat island effect in urban areas, and maintaining ecological balance.
Social and Economic Benefits:
Reforestation isn't just about the environment; it's about people too. Creating jobs in rural areas, alleviating poverty, and stimulating economic growth are additional benefits of this eco-friendly initiative.
Join Us in Making a Difference
By choosing Green Friday, you're not just making a purchase, you're participating in a movement towards a more sustainable and mindful approach to consumerism. Every order contributes to reforestation efforts, making a lasting impact on our planet.
Affordability and Sustainability All Year Round
As a small business, we have made the choice to price our products fairly, so you can shop with us throughout the year without worrying about missing out on discounts. We also offer Free Shipping on orders over £50 and if you're new to us, you can get a 10% discount on your first order as a thank you.
You can also rest safe in the knowledge that all the packaging we use to send out your beautiful orders has been chosen to be functional and protect your orders while being as sustainable as possible. Read more about our sustainable packaging here.
After the Green Friday initiative is over, we will go back to planting one tree with every order. You can read more about this here.
At Botanic & Wild, we believe that conscious choices lead to meaningful change. Together, let's redefine the narrative around Black Friday and make this Green Friday a symbol of responsible consumerism, environmental stewardship and a greener tomorrow.