Article: Our Mission: People, Products and Sustainability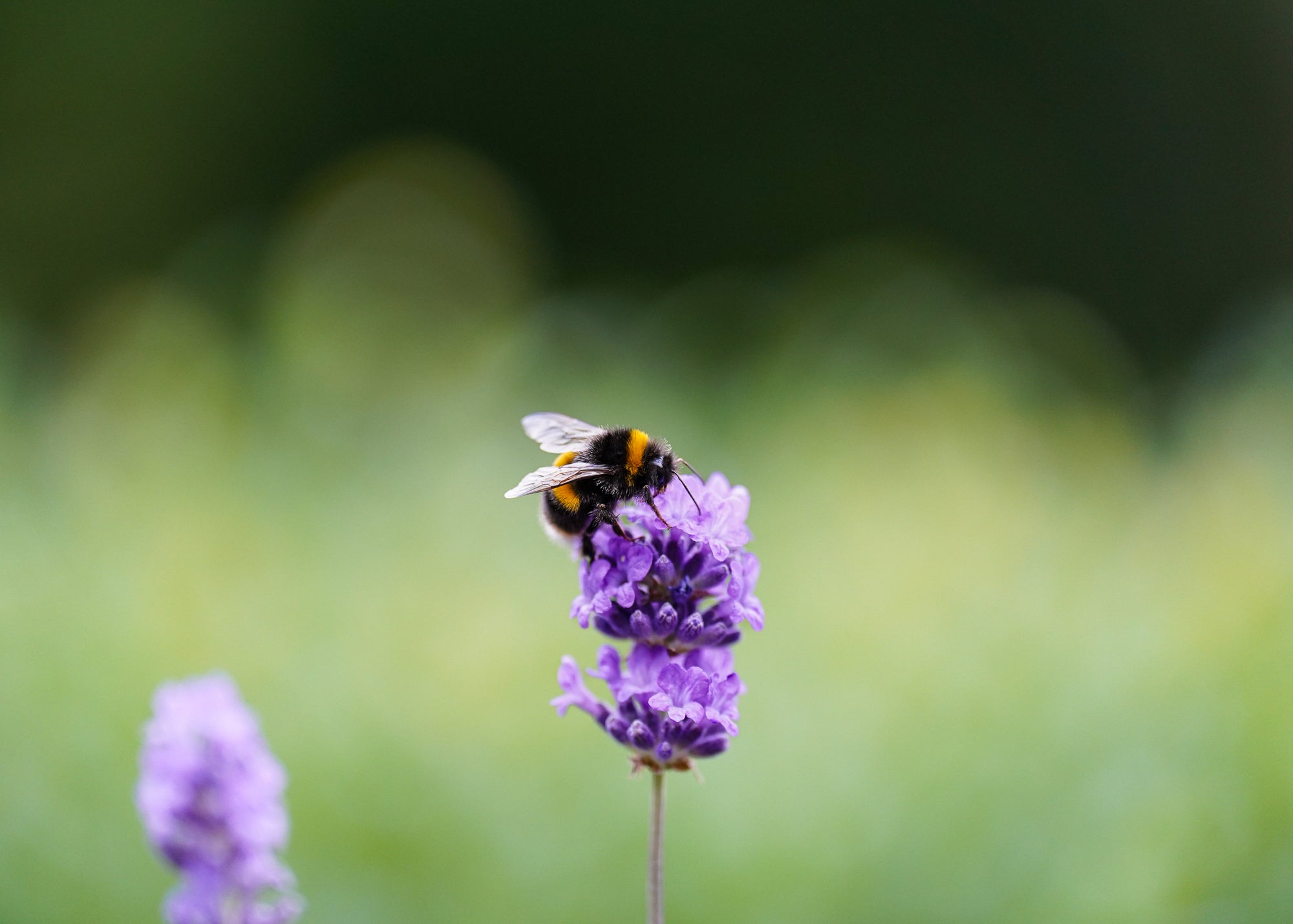 Our Mission: People, Products and Sustainability
Welcome to Botanic & Wild.
We are an online lifestyle store focusing on intentional living, beautiful home fragrances, meaningful gifts and wellbeing. We have been crafting small-batch candles and home fragrances in our studio for over three years, honing our knowledge and perfecting our skills to bring you exceptional quality products at affordable prices.
Our mission is simple: to create beautiful, sustainable products that enhance your life.
Our inspiration comes from nature, from travel, from the idyllic countryside and from the beauty of traditional English gardens. We believe in the power of simplicity and mindful living and this is reflected in the minimalist design of our products that seamlessly complement any home decor. We take pride in our small batch process of hand poured candles and home fragrance products which allows us to ensure the highest quality in every product we make and to bring you exceptional quality products at affordable prices.
We also partner with other independent makers and businesses to bring you beautiful and practical pieces to be enjoyed in your home and garden, including a variety of greeting cards and gift sets, helping you create beautiful and meaningful personal gifts. Whether you're celebrating a birthday, anniversary, or just want to send a thoughtful message to someone special, our greeting cards and gifts are the perfect way to show you care.
We are committed to conscious and ethical consumption and living a more sustainable lifestyle in harmony with nature and the environment and have partnered with Ecologi to plant a tree with every order placed on our website. By doing so, we are not only contributing to carbon offset projects but also supporting local communities and actively working towards creating a more sustainable future. All our packaging is eco-friendly, being biodegradable, recyclable, or reusable - read more here. 
At Botanic & Wild, we know the power of fragrance to create memories and enhance your experiences, whether you're relaxing on your own or entertaining guests. As our business grows, we are excited to expand our product range to include items for your garden, homeware, and pets. We are dedicated to creating and carefully curating products that positively enhance your daily living and those around you.
Thank you for choosing our small business, and we look forward to sharing our passion for sustainable and mindful living with you.
Victoria (Founder, Botanic & Wild)